NEXT LEVEL SNEAKER CARE AND STORAGE OPTIONS
SEE WHY IT RAISED OVER $150,000 IN VENTURE FUNDING!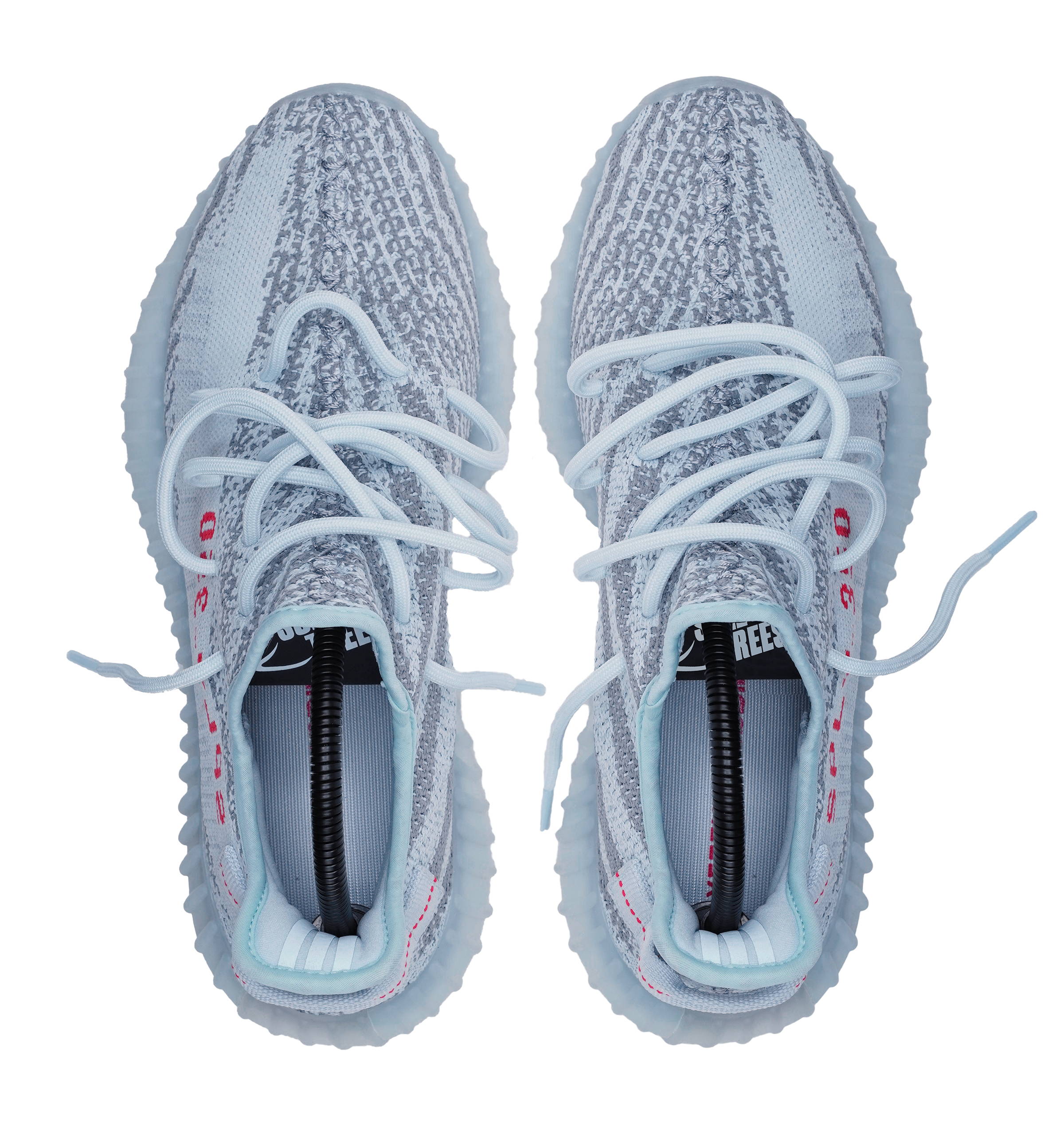 THE BEST WAY TO PROTECT YOUR SNEAKERS
Sole trees universal sneaker products provide all-in-one solutions to protect your sneakers from wear and tear and reverse the effects of aging. Sole trees is better than any other shoe trees or products for your shoes. Made from a high performance rubber, the ST stretches to fit and support all sneakers between 6-13. Meaning one size for 99% of all sneakers sold. And with its other array of features (     ) the ST does its job and then some.
BUNDLE PACK PRICING
30-Day Money Back Guarantee with a lifetime warranty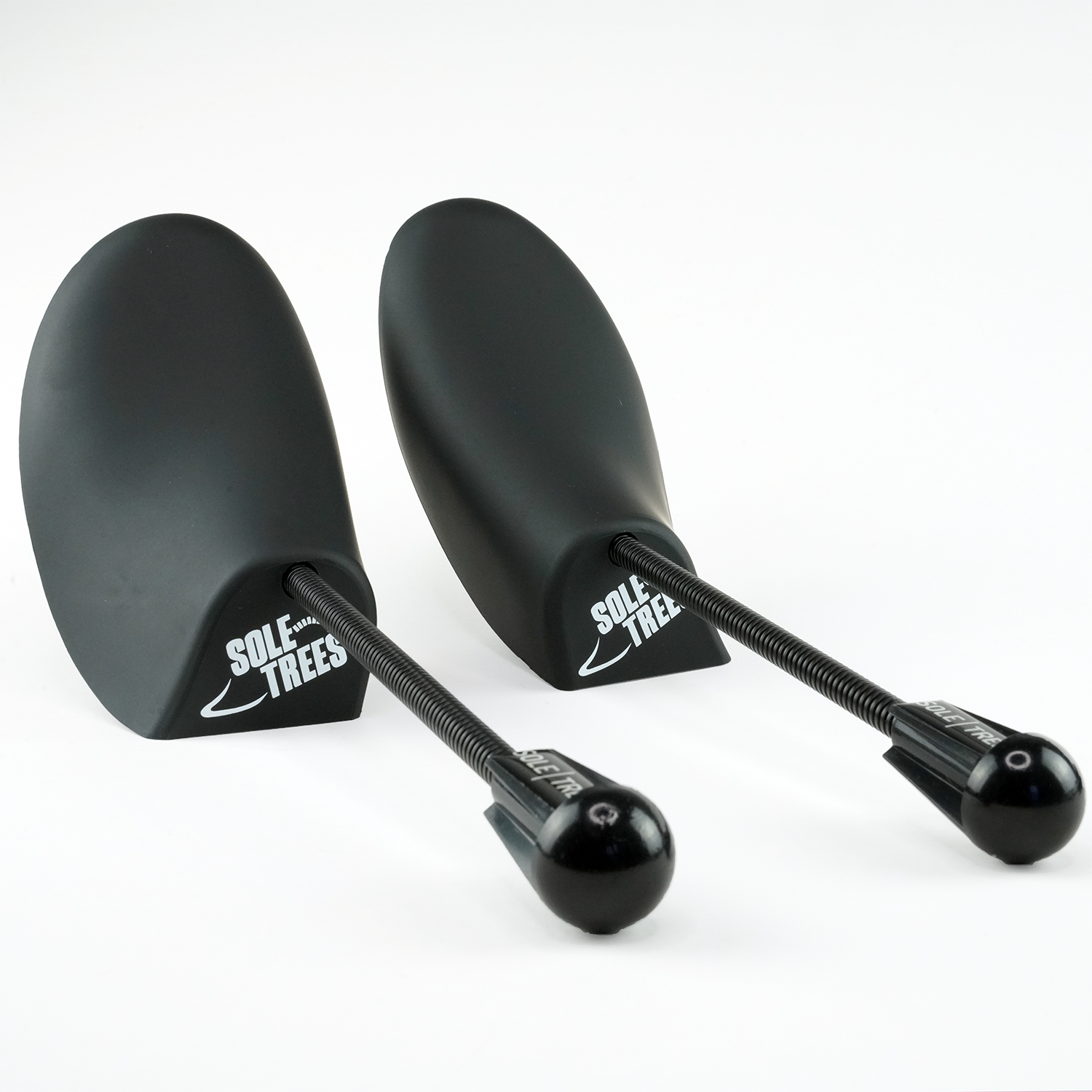 2 Pair x Premium Sole Trees
$17.99
NEVER WORRY ABOUT YOUR SNEAKERS AGAIN.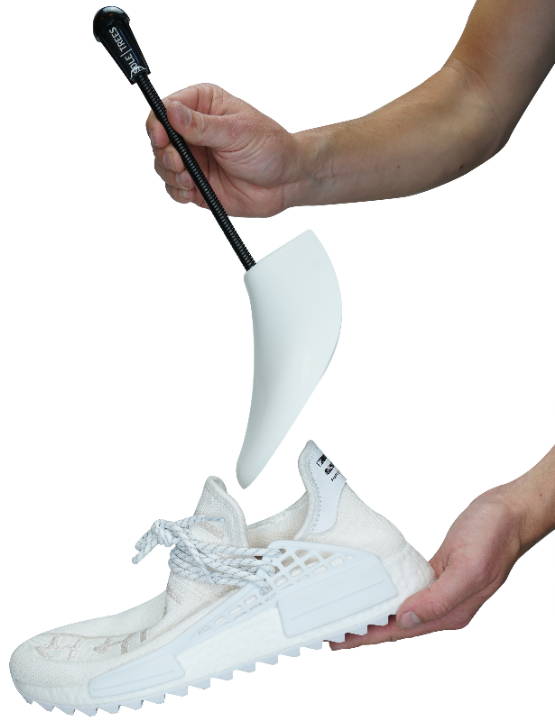 FIX CREASED SNEAKERS!
The purpose Sole Trees are to fit into your sneaker like a glove and support the material when you are not wearing them. Once properly inserted they are guaranteed to hold strong, and provide absolute support from the toebox through the tongue.
FITS EVERY SNEAKER
The Sole Tree provides targeted support for sneakers with higher tongues. Perfect for sneakers from any brand Like NIKE, ADIDAS, YEEZY, JORDAN, Puma, you name it.

"An quo omnis feugiat eruditi, vel at vitae oratio partem. Ne semper hendrerit usu. Ei vel tibique facilisis interpretaris. Ex has dicam utroque insolens. Nec eruditi efficiantur te."